Will you fight for your king?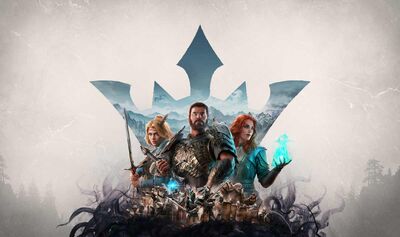 King's Bounty II is a single-player role-playing game.
It invites you into a rich realm of fantasy that combines realism with familiar genre elements to keep you tethered to its epic storyline.
That storyline, though, is not one you'd expect. Its non-linear story, rendered cinematically, will keep you playing for a very long time.
Unlike many other RPGs, though, advancement is largely determined by what you do, rather than what you say.
Here, actions -- not endless dialogue branches -- determine your fate.
Game features
King's Bounty II is vast, and its gameplay is deep. There are three major aspects you'll need to master.
Lore and quests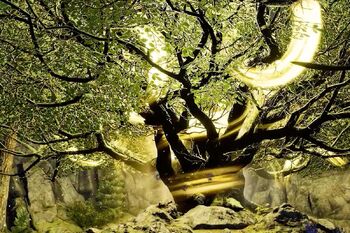 It all begins in Nostria, one of the continents of Antara. For an entire epoch, it stood as a united Kingdom of people who called themselves the Nostrians. But nowadays, the Kingdom is experiencing troubled times. Counties are demanding independence, bandits prowl the roads, and all the overseas nations have denied the King's authority over them. It is difficult to believe there was a time when the symbol of the Nostrian crown meant dominion over the entire world. It is not too late for it to regain its former greatness, but it will require the kind of commitment and will that the present king lost many years ago. To understand your place in this kingdom, you'll need to explore the open world and undertake many quests that you'll discover along the way.
Hero management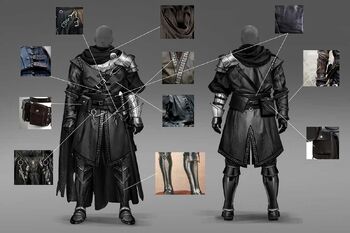 The game offers you a wealth of choices about how to personalise your main hero character, as well as the armies you command. You'll spend a fair amount of time making sure both your avatar and your armies are well-equipped and properly balanced. But it's not just about finding the right weapon or armour. You'll also need to understand the morality of your character, and how they will interact with others because of those core beliefs. But you'll also notice that new adventures may well modify their outlook over time.
Fighting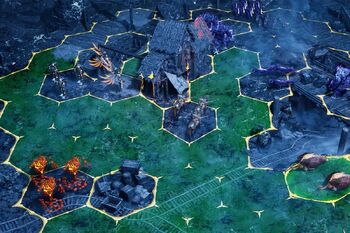 Of course, this game isn't all about riding across the countryside. Expect a tonne of cool tactical battles. You'll need to learn the most effective combat teams not just for your individual hero, but also for your army! King's Bounty II offers a 3D, turn-based fighting system -- not just simple hack-and-slash.
Excitingly, this version of King's Bounty forces you to constantly rebalance your forces. You'll need to swap more powerful soldiers for those who are a tad too weak for your current enemies. Like real armies, they must be continuously evaluated and modified.
About Us
We're a community run and maintained by people just like you! Created by fans, for fans, the Official Kings Bounty Wiki is dedicated to creating a comprehensive and informative resource about King's Bounty II.
We also have a place for getting to know each other and to talk about Kings Bounty in our Discussions. Whether you are here to start editing or to chat with fellow users, you are welcome to sign up for an account!
Community content is available under
CC-BY-SA
unless otherwise noted.